THANK YOU for your payment!
Your transaction has been successfully completed, and a confirmation email for your purchase has been emailed to you. You may log into your account on this webpage using your USERNAME and PASSWORD contained in the email we sent you. You can view details of this transaction and download a receipt for your purchase.
Please Note: If you don't receive the confirmation email within 15 minutes, please check your spam filter. In order to receive your requested information and further updates from Martin Kiely Hypnosis Centre. Be sure to "whitelist" (or "approve") our email address in your email programme. You can rest assured that we only send pure golden nuggets we think will benefit you and help you take a step forward.

You will not receive access to your information, product, training or course until you check your email…
To your continued Winning Ways Within!
We've just sent you everything you require to get started. Check your email!
---
---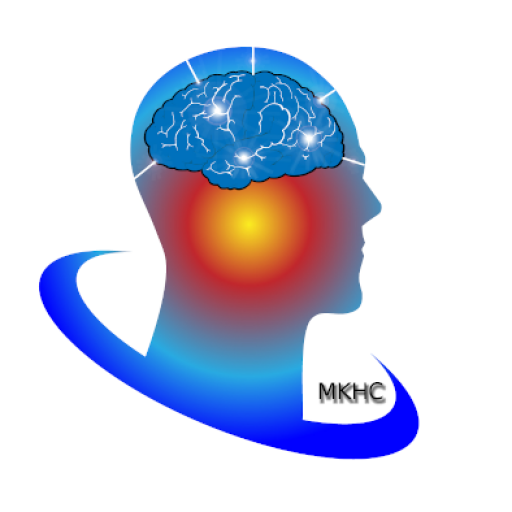 Thanks for your Order!
Hi,

I just wanted to take this opportunity to genuinely thank you for investing in our Winning Ways Within© - Self-Hypnosis, Personal & Professional Development Training, Courses & Digital Products.

I'm honoured each and every time a new customer places their confidence and trust with us.

If you have any questions about our programmes or services, please contact me directly. I'm always happy to help.

To your continued Winning Ways Within!

- Martin Kiely